There are many raw material-based products that experience a very difficult supply situation, i.e. chipboard, building material, construction pine and many more.
Within our area, we have been able to ensure a stable supply of raw materials. We have a wide and well-developed network of suppliers and we feel that our security of supply is on safe ground.
But instead of sitting down and hoping that we can still get the goods we need – we have decided to progressively increase the amount of raw materials in stock and in the pipeline. To further strengthen our security of supply.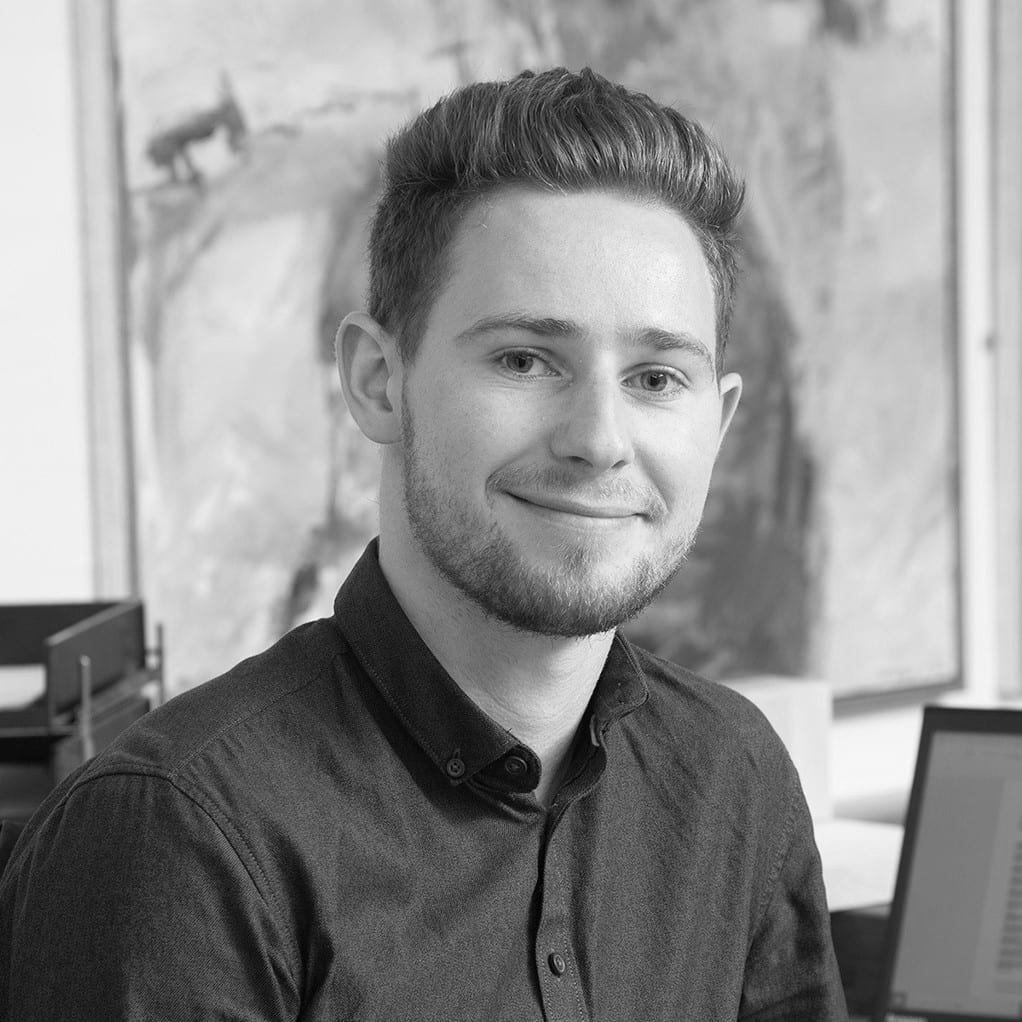 Tobias Grønvald has been employed in Herning Massivtræ's sales department with a special focus on the German market.
Tobias comes with many years of experience from Germany after working 4 years in Nuremberg selling solid wood furniture.
We are pleased to strengthen our focus on the important German market.
Herning Massivtræ A/S has achieved a good 2020 result despite the covid-19 pandemic.
We are therefore looking for new employees for our production and we are in the process of establishing a new production street.
2020 was a strange year, it started well in the 1st quarter, then came the Covid-19 shutdown and everything looked bleak. But the market wanted it differently with increasing activity, week by week, so overall the year ended as the year before.
Subscribe to our newsletter